01. Visita AMPRENDIUM
La comunidad de emprendedores, para emprendedores.
02. Conoce a CIAO BELLA
La marca de ropa femenina que llevamos adelante junto a Kiara.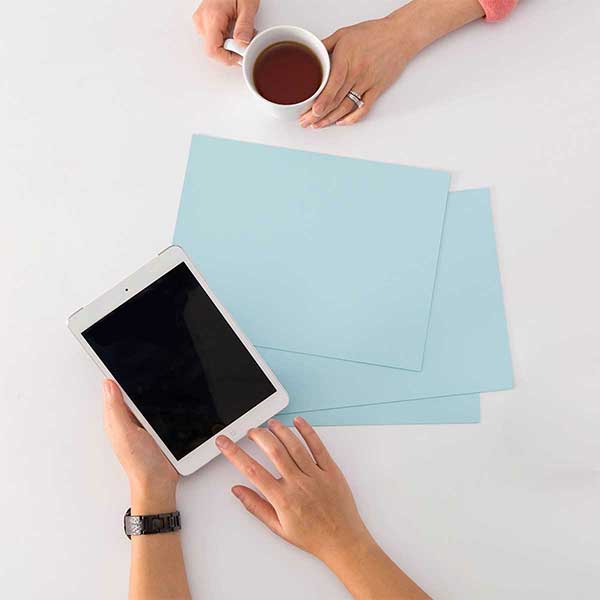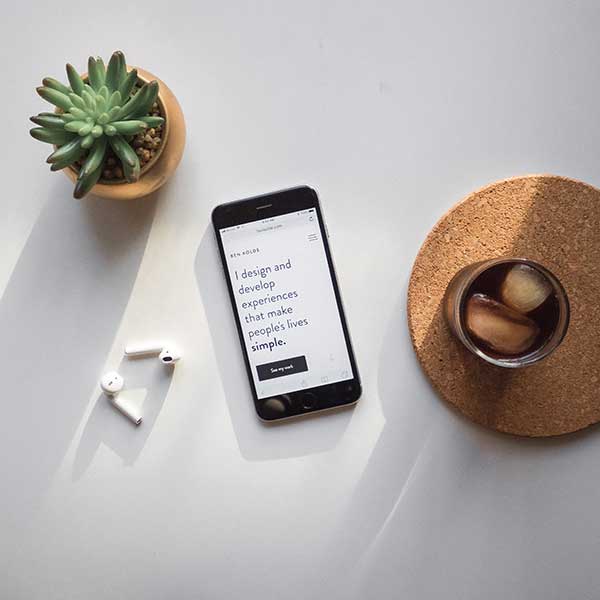 03. Escuha VIVE Y APRENDE PODCAST
Escuchal el podcast
Pixel Perfectionist
I have an uncanny attention to detail. You'll find it all throughout my work! I use the Genesis Blocks plugin because it's also crafted with attention to detail.
Expertly Trained
I studied graphic design for four years under the great designer, painter and art educator, Paula Scher. Everything I learned goes into every project I start.
Communicator Extraordinaire
Communication is key, as they say! We'll keep in regular contact about any projects we start to ensure you get the end result you're looking for.
Fair, Friendly Pricing
I like to work with each client directly to ensure their project is scoped and priced according to the specs. We'll work through the costs before we even start.
Drop me a line!
I'm accepting new clients through the rest of the year. Please drop me a line and we'll get started with your next project!